Going Forward With Alternative Fuels
We have many years of forestry and fiber fuels experience. Our goal is to provide our customers with a secure source for renewable energy. Fram Renewable Fuels aims to assist companies in meeting their renewables obligations.
Wood Pellets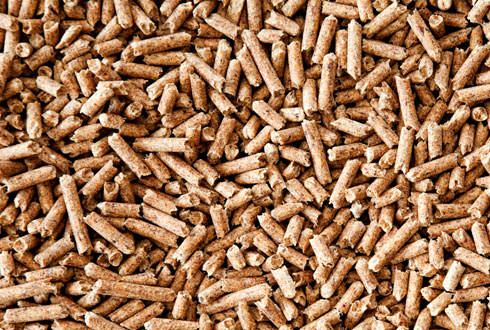 Fram Fuel premium pellet products are made with clean, white southern pine. Our commitment is providing customized long-term supply contracts to meet our customers' needs.
Our Mission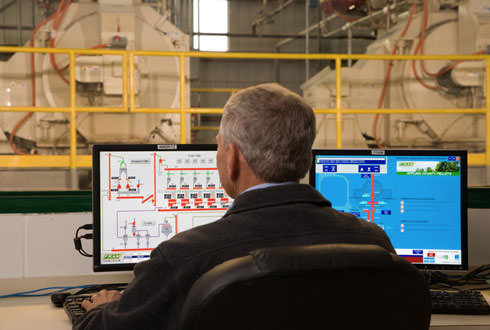 Fram Renewable Fuels, LLC focuses on being a significant, cost effective supplier of wood pellet fuel manufactured in North America. Our emphasis is upon long term, secure relationships with our customers.