Fram Renewable Fuels, LLC was established in October 2005 through the efforts of Per Arneberg, a Norwegian shipping magnate.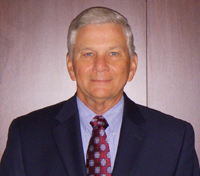 Harold Arnold
President, Fram Renewable Fuels L.L.C.
Harold has been involved in the forest industry his entire working life. He spent more than25 years in the Forest Resources Division of Hercules Inc. and held the position of Western Region Superintendent prior to his leaving Hercules in 1995. Since then, he has exported chips and other forest products through port facilities at Savannah, handled a variety of consulting projects for forest products industries in the South, and completed several international forestry related assignments as a consultant for the United States Agency for International Development. Harold joined Fram Renewable Fuels, LLC in October 2005. His industry knowledge led to the development of Fram's first wood pellet facility in Baxley, Georgia. Appling County Pellets was constructed and began producing in late 2007. Since then he has played a pivotal role in the development of the business and customer relationships that are so vitally necessary in this business. As the industry continues to grow Harold enhances the profile of Fram to further develop the wood pellet industry in the Southeast United States.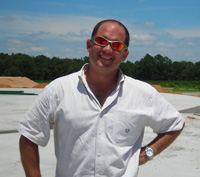 Rusty Dubberly
Engineering Manager, Fram Renewable Fuels, L.L.C.
Rusty was educated as an electrical engineer at Southern Polytechnic University. He has 8 years experience in Plant Engineering and Maintenance and 11 years experience in Industrial Manufacturing Consulting, Design, and Project Implementation with an emphasis on Control Systems. He's served many industries including: Textiles, Metal Fabrication, Product Testing and Assembly, Materials Handling, Water Treatment & Automobile. He has been a great asset to Fram's staff since he began working with the Appling County Pellets project May 1, 2007.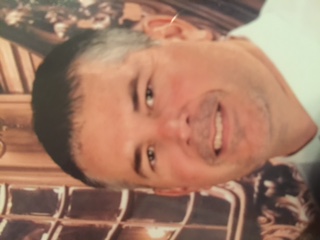 Chris Tanner
Human Resources/ Health, Safety and Environmental Manager, Fram Renewable Fuels, L.L.C.
Chris has a Bachelors of Business Administration with a major in Human Resource Management and a minor in Finance. Chris has 13 years of experience as a Human Resource Manager and 2 years of experience as a Director of Human Resources and 7 years as a Health, Safety. and Environmental Manager. Chris has been with Fram since 2014.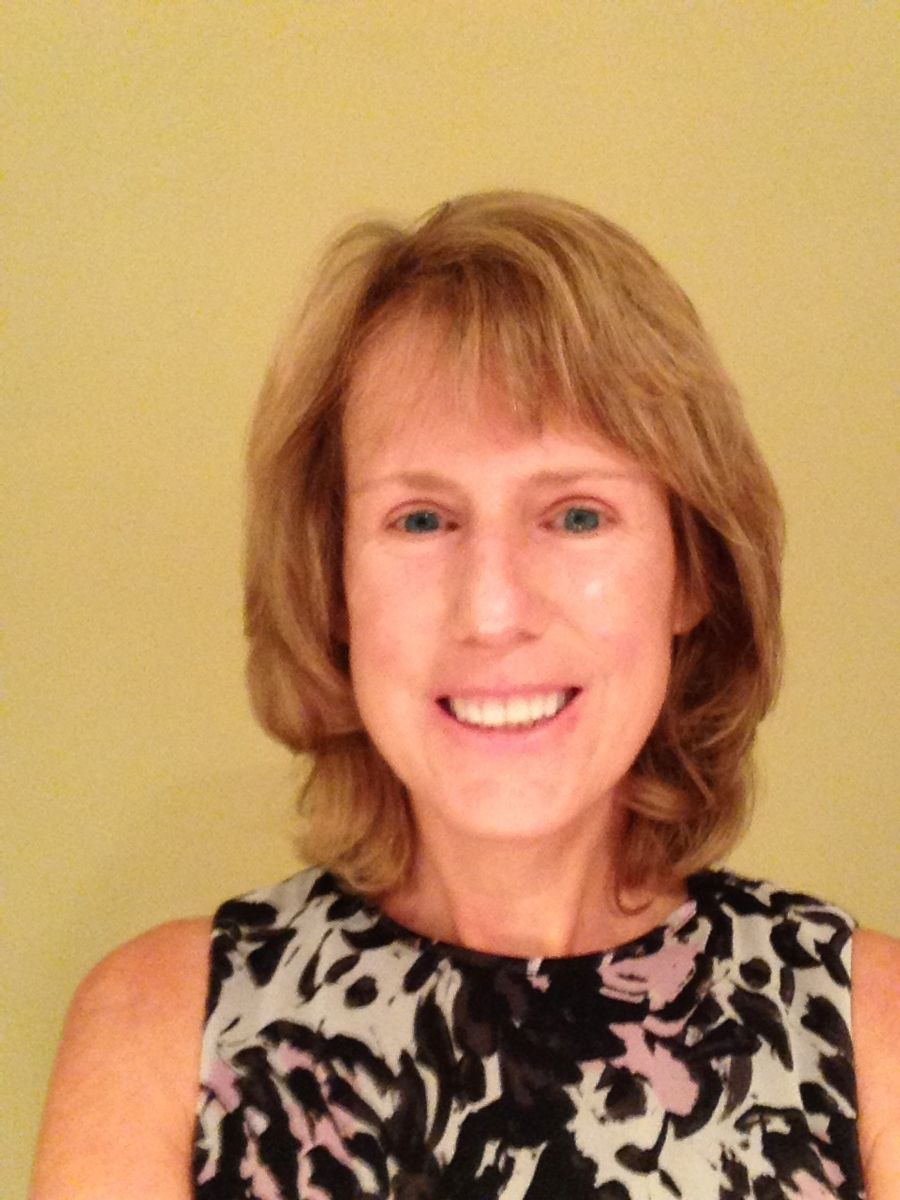 Elizabeth Van Tilborg
Sustainabilty/ Certification Manager, Fram Renewable Fuels, L.L.C.
Elizabeth van Tilborg is a registered forester in Georgia and has worked in the forest products industry for over 30 years. Elizabeth has a BS in Forest Management from Texas A&M University and an MBA from Georgia Southern University. She is currently the Sustainability/Certification Manager at FRAM Renewable Fuels. Prior to Fram she worked for Pinova, Georgia Pacific, Rayonier and the Texas Forest Service. Elizabeth has both operational and analytical experience with expertise in wood procurement and biofuels. Elizabeth lives in coastal Georgia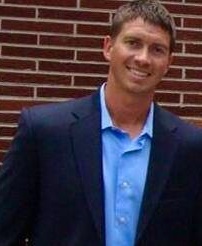 Jeremy Batten
Quality/ Control Manager, Fram Renewable Fuels, L.L.C.
Jeremy batten has been with FRAM for more than 5 years as the Quality Control Manager. He was in the Marine Corps for 6 years and attended Georgia Southern University where he attained a Bachelors of Science in Biology.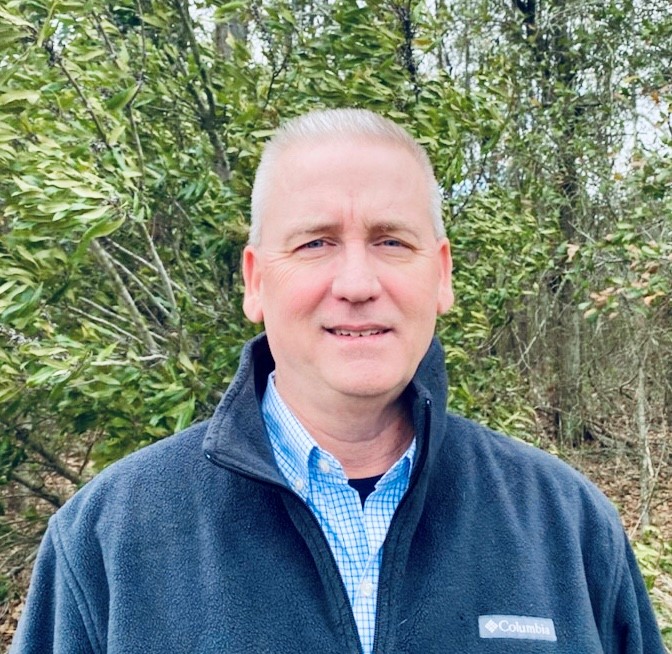 Randy Stevenson- Sustainability/Forester, Fram Renewable Fuels L.L.C.
Randy Stevenson has worked in the Forest Products industry for over 35 years. His responsibilities have included forest management, log and fiber procurement, wood by-product sales as well as procurement and operations management. Prior to joining Fram Renewable Fuels, Randy worked for Georgia-Pacific LLC throughout the Southeast in the Wood and Fiber Supply division. Randy has a Forest Management degree from West Virginia University.